Erwin Travel and Tours
strives to become the leading player in the field of customized travel through Malaysia. Our team members are continuously developing their skills to ensure our customers' are serviced to their full satisfaction. Erwin Travel and Tours aims to become the travel agency of first choice for journeys and travel through Malaysia and worldwide.
Erwin Travel and Tours' stated mission is to provide unique travel services that lead travelers to the maximum experience and visiting satisfaction. With our customized itineraries and travel routes we aim to give travelers a unique experience and flavor of world's heritage and its affluence of wisdom.
Erwin Travel and Tours team believes that our customers come first; it is our endeavor to grant our customers full satisfaction with the services provided. Most of our travel programs and tours will be tailored according to your individual requirements.
SPECIALIZED IN:
Worldwide Ticketing
Inbound & Outbound Tour
Group Tour Arrangement
Muslim Tour
Travel Consultation
Hotel Reservation
Transportation
Travel Insurance
Staff Incentive Program
Ferry Ticket
Cruise
Stcudent Package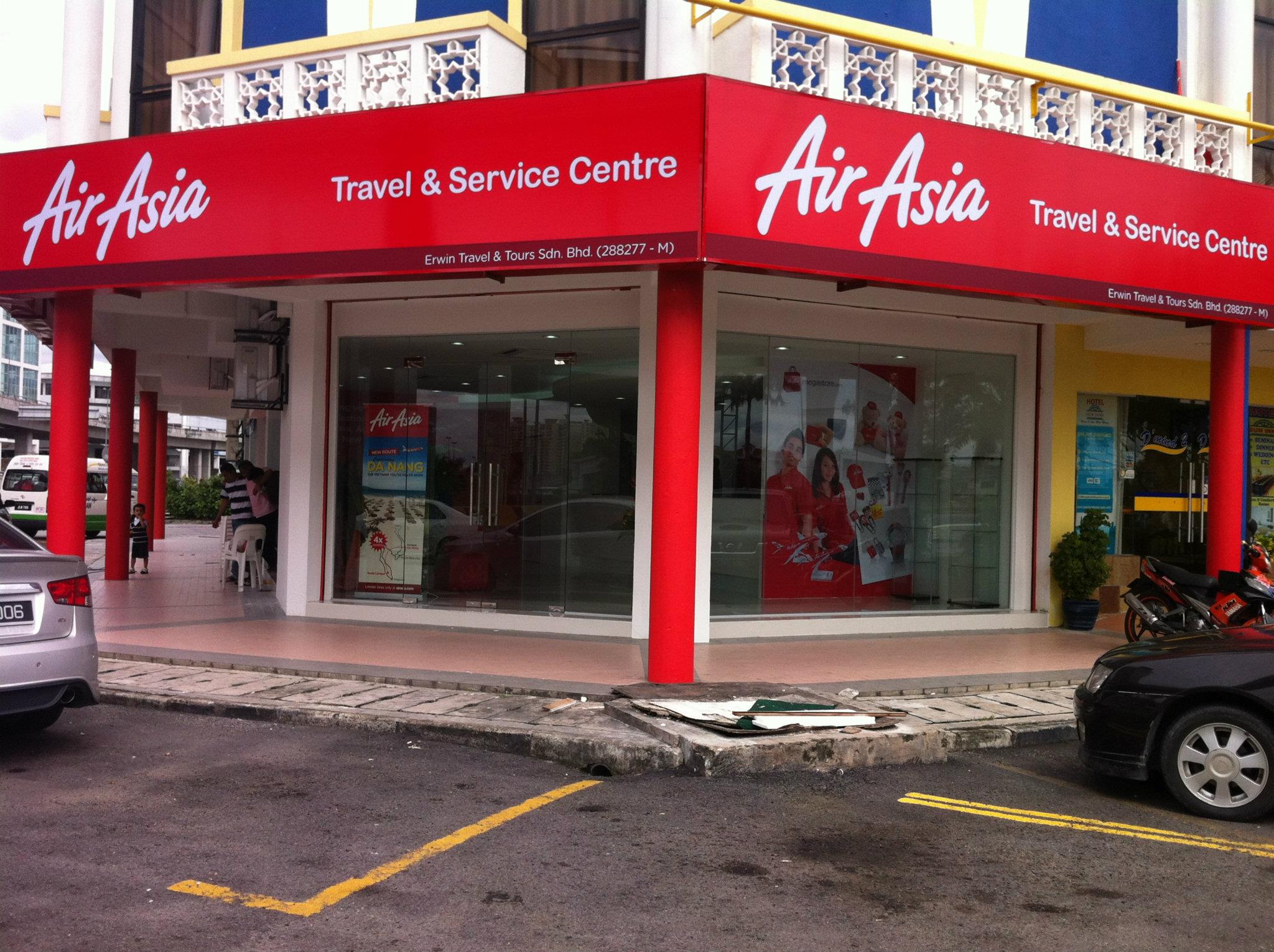 SERI KEMBANGAN BRANCH (SELANGOR)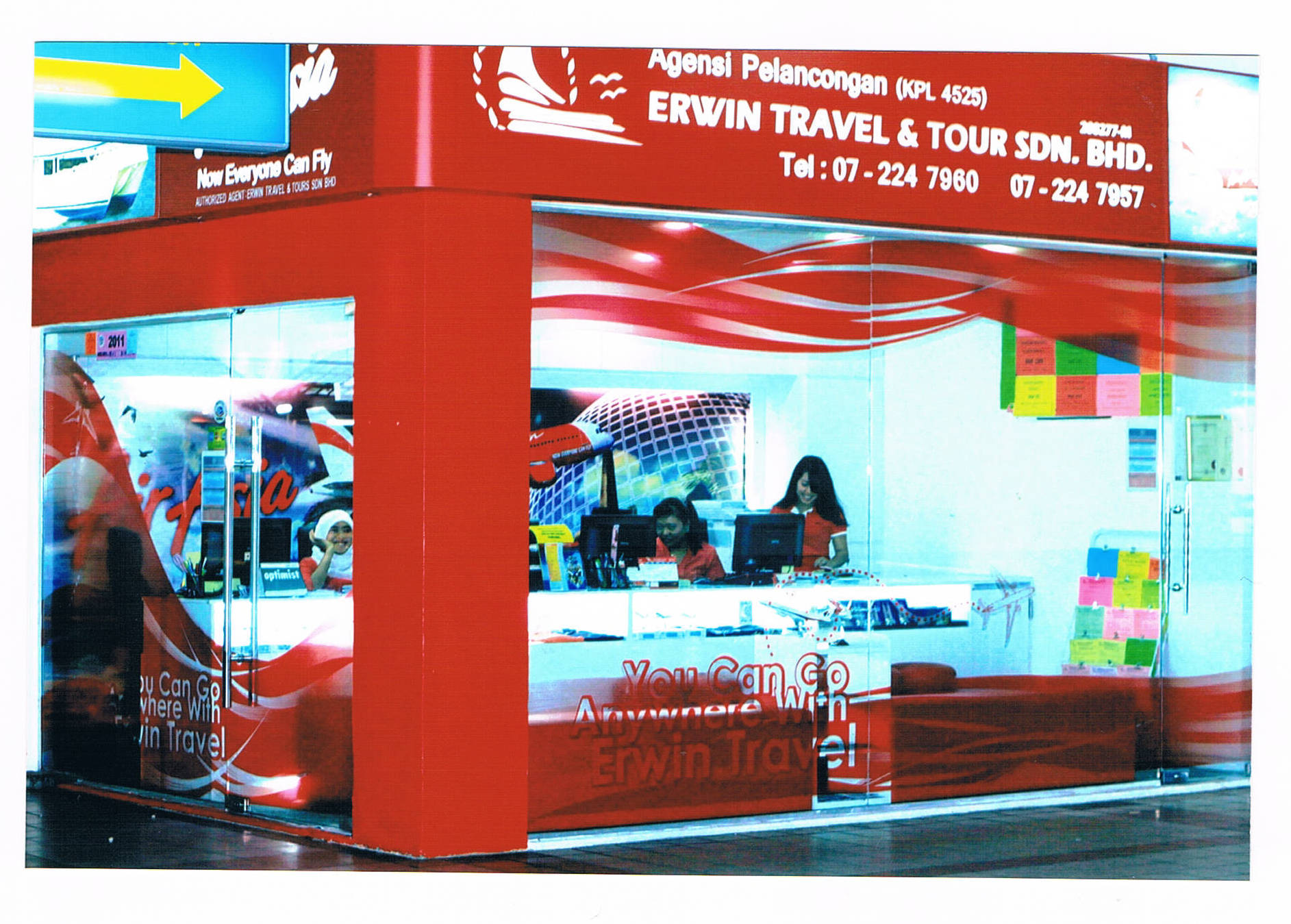 LARKIN SENTRAL BRANCH (JOHOR BAHRU)