To all valuable customers,thanks for your time & support in advance ,
welcome on-line to view the following our products & services which is able to cater your needs: -
1.
Greasing & Oiling equipments
(lubricators),Centralised lubrication system
– food grade and Non-food grade; normal,high temperature and anti-rust function
2.
Industrial oil
- hydraulic(machine & Transport),compressor(Screw& Piston),gear (EP max ability),chain
3.
Degreaser and Emulsifier
for boiler with stubborn acid & dirt
4.
Release Agent
–No More Sticking!!
A) FRP Composite –Polyester Vinyl ;
B) Rubber Industry
C) Plastic Industry
D) Vaccum Foaming
E) Papermaking
F) Packaging Papers
G) Food Processing (Baking,Roasting)
5.
Maintenance,Repair and Operations
(
MRO
):
A) Threadlocking,Threadsealing,Gasketing,Anti-seize
B) Bonding for industries of electronics,ceramic etc
6.
Insulation
products:
A) Insulation Sponge/Foam-functional as sound,thermal and condensation
B) Insulation Tape-functional as thermal,cool and condensation
Creso Industries And Supplies
Your

Reliable

&

Strategic

Partner
in cost-reducing& sound production &maintenance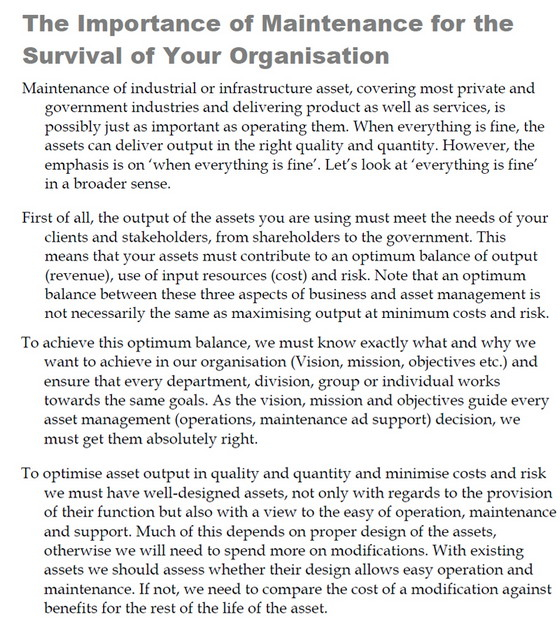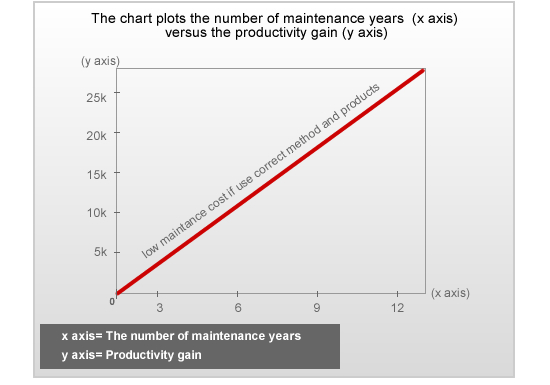 Please contact our sales representative : Mr.Kelvin +0197342300
Download PDF