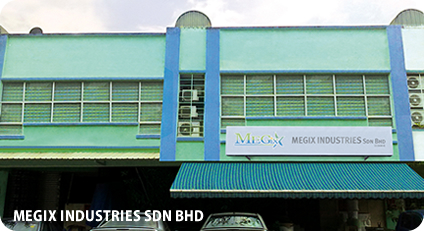 We one of the one stop Manufacturer of Computer form and Thermal Paper Rolls in Malaysia. Our main products include Computer forms payslip, Computer Forms Invoice and Delivery Orders, Computer Forms tickets, Guest Folio in Computer forms, Blank Computer Forms etc.
Our Point Of Sales paper rolls consist of both Thermal paper rolls and High White Paper Rolls. We are able to print up to 4 colours Thermal paper rolls.
Our Products and Services includes :-
COMPUTER FORMS
- Manufacturing of Blankforms, Letterheads, Invoices, Statements to Payslips Mailer.
GENERAL PRINTING
- Printing of Pamphlets, Letterheads, Envelopes, Bills, Stickers to Namecards and Full colour Printing.
DIGITAL PRINTING
- Printing of small quantity General printing, Variable data Printing, Mail Merge Printing.
ARTWORK & COLOUR SEPARATION
- Full in house artwork & colour separation services